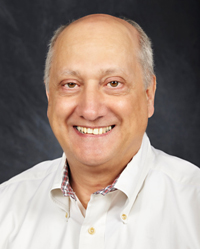 Lee Riccio is Pre-Sales Engineer with 20+ years accumulated experience in Datacenter power, cooling, I.T. Racks, best practice design and infrastructure software management solutions.

He is experienced in supporting Internal and External Sales teams. Channel Partners with technical queries, webinars, demo's, product training, end user meetings, on site support & service.

Lee is member of the Institute for Data Centre Professionals (IDCP) Marist University in Data Centre Design and Facilities Management.