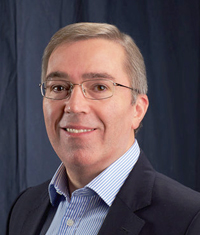 Sakis Panagiotidis is currently working as a Sales Manager in Alphanetrix since 2012. His area of responsibility is planning and implementing Alphanetrix' s sales development. From this position he has been contributing in the Alphanetrix's sales growth and in the establishment of the company in the Greek ICT market.
Prior to joining Alphanetrix, Sakis has worked as Sales and Commercial Manager in the Media and IT industry in Greece, for Lamprakis Press SA (in several positions as Advertising & Public Relations Manager), Knowsys SA, e-Direct, and ANiMA Ltd.
Sakis has studied in the Department of Informatics at the Athens University of Economic and Business. He has also attended several specialized seminars on sales development process, negotiation, consulting and marketing business methodologies.